Ultimate Arc Class Leading Fabric With Multi-hazard Protection
What is Protal?
Protal provides the most comfortable and cost-effective garment solutions for flame retardant and multi-hazard PPE (personal protective equipment) end uses. Utilising a unique blend of Protex Q, cotton and other technical fibres, Protal is used to produce knitted and woven garments that are worn daily by hundreds of thousands of end users worldwide from oil and gas to utility and military.
Offering exceptional performance, including electric arc protection, Protex Q fibre is the only modacrylic which has been specifically designed for PPE use and is Oeko-tex Class 1 compliant and REACH ready. All Protal garments include the very latest generation Protex Q fibre blends manufactured by only the very best technical textile producers in the world. Our partner producers work very closely with our technical team in the UK to enhance current products and develop new and exciting solutions for the future.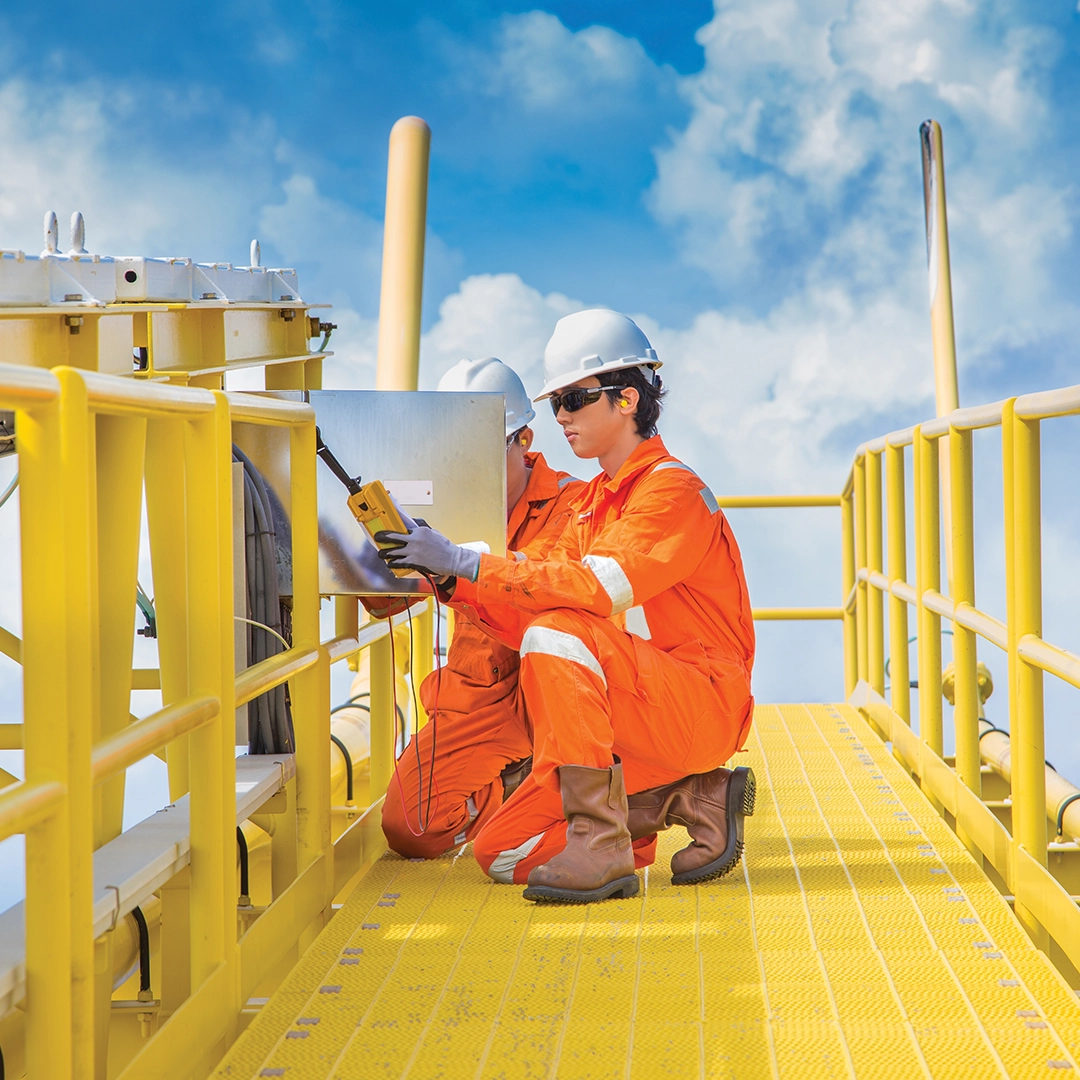 General & industrial
fr workwear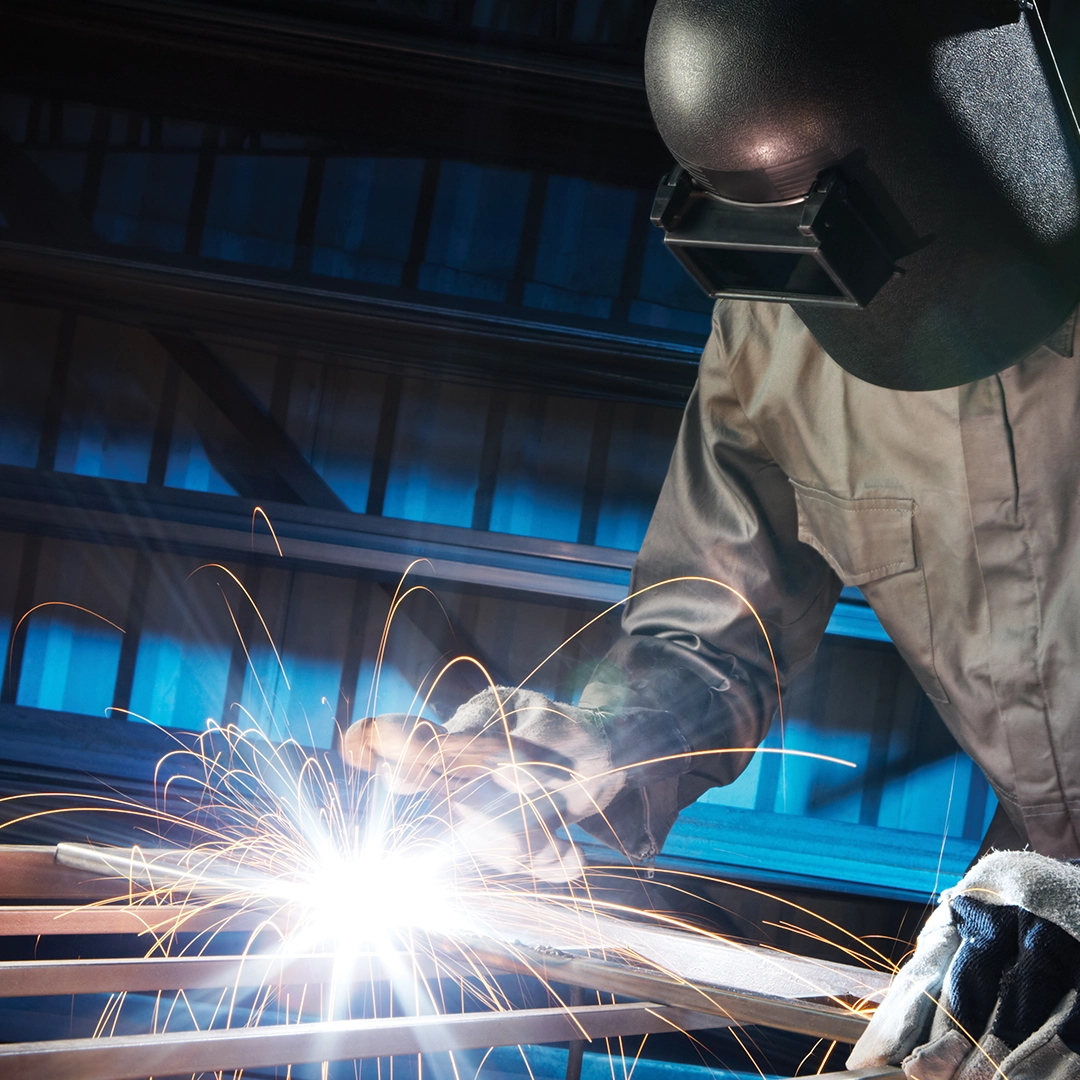 enhanced multi
risk protection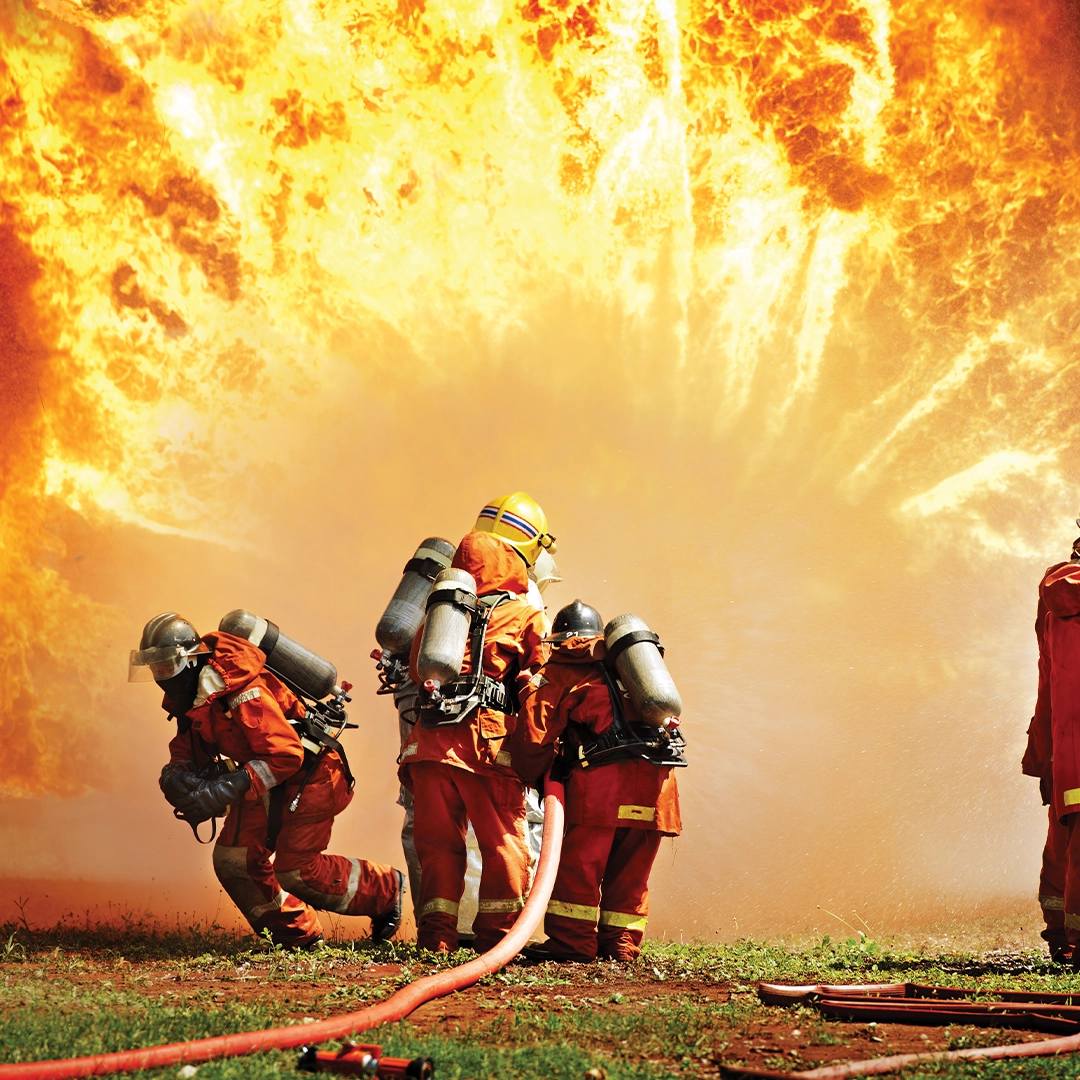 globally compliant
solutions